Sustainability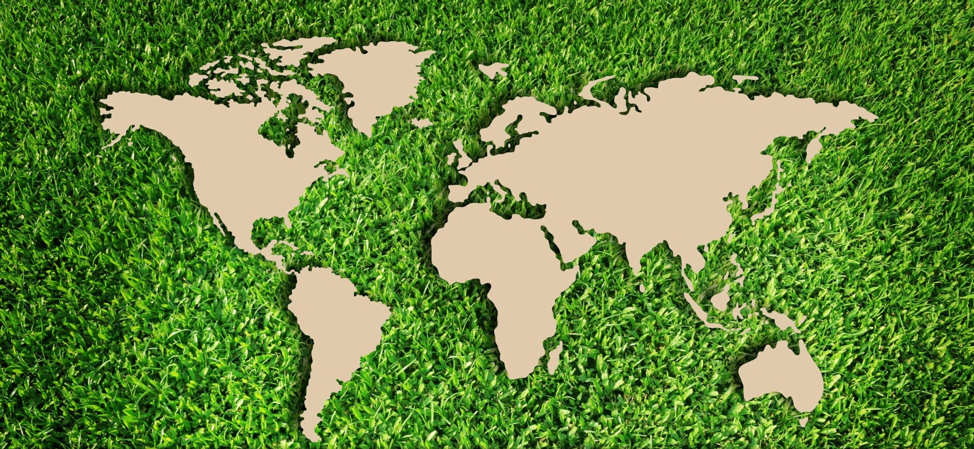 O.Berk Company Is A Proud Member Of The



The Sustainable Packaging Coalition is the leading voice on sustainable packaging with a membership that encompasses the entire supply chain.
Our Focus
Sustainability requires a multifaceted strategy - we're focused on making a positive impact through our products, performance, and partners, and to succeed, we must consider all three. We expect and encourage our suppliers to achieve high ethical and environmental standards and demonstrate consistent progress in these areas. With our more strategic suppliers, we develop long term plans, allowing for investments and dedicated resources that enable us to drive sustainable improvements.
Leaders in purchasing and supply chain across every industry are seeking innovative ways to optimize value creation beyond cost savings. With increased stakeholder demands, public scrutiny and regulations around sustainability, the pressure (and challenge) is on to ensure that standard practices meet these expectations.
Knowing more about the sustainability performance of suppliers can protect your sourcing activities and also reveal best practices and untapped opportunities.
Key Initiatives:
Increase the amount of recycled content we offer
Reduce the amount of plastic in our product offerings
Design to ensure that the plastic we offer can be reused or recycled
Work collaboratively to challenge our partners to seek and trial bio based and post consumer resin alternatives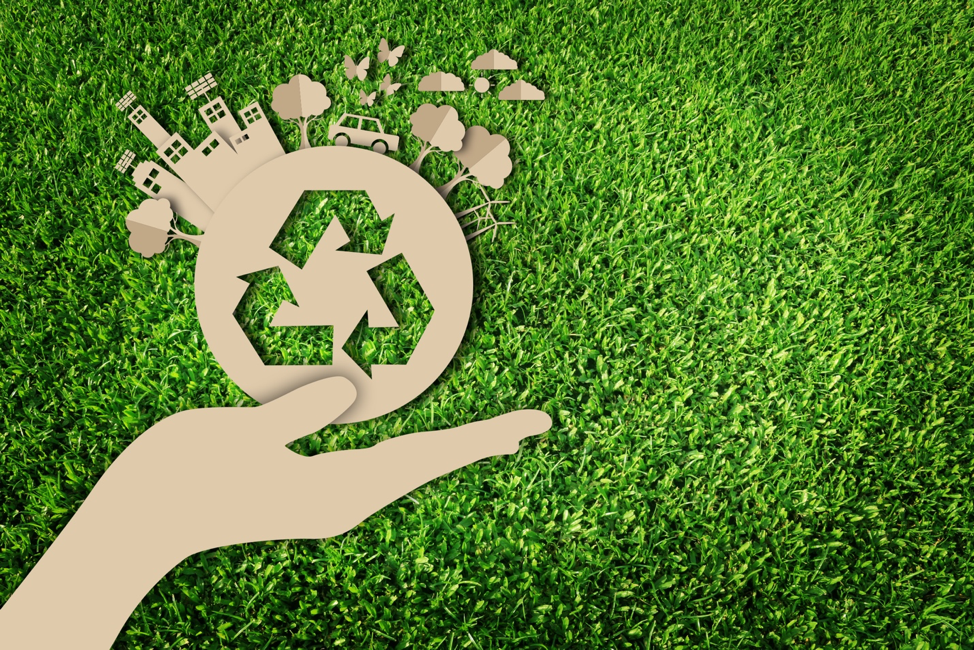 What We're Doing Today:
Recycled Materials
We aim to increase the use of post-consumer recycled plastic materials in PET and other plastic formats. Today, O.Berk is collaborating with SK Chemical and APAC reprocessors to source a reliable and consistent supply of virgin-quality PCR that will meet the high-quality standards and performance requirements of our customers.
Plant-Based PET
In addition to increasing recycled content, we are also seeking more sustainable alternatives for the source of PET. In recent years, there has been a significant increase in PET manufactured from bio-based raw materials. We support the use of bio-plastics made from biomass sources such as sugar cane. We will continue to explore opportunities to introduce this plant-based PET into our supply chain to reduce carbon emissions and move away from petroleum-based materials. Where we use conventional petroleum-based plastics for PET, we will not specify biodegradability additives as we believe these additives do not have environmental or broader sustainability benefits.
Sustainable Decoration
We've partnered with a North America based contract decorator to launch a six-station rotary screenprint machine. With a registration tolerance of just 0.1 mm, this new capability offers a viable alternative to traditional pressure-sensitive label substrates, which can significantly challenge material sorting in single-stream material recovery facilities.
Ecovadis
As we continue to shape the future of a Sustainable Supply Chain, we've launched an initiative to benchmark our Corporate Social Responsibility progress. A cross-functional team from Sales, Supply Chain, Operations, and Quality has been established to leverage the Ecovadis platform to benchmark our progress within the industry - and more importantly - to develop a standard for our development over time.
Clear commitments and an innovative approach will guide us on our journey towards delivering sustainable packaging.



World's Most Trusted Business Sustainability Rating
LOCATIONS
CORPORATE OFFICE
3 MILLTOWN COURT
UNION, NJ 07083
(+1) 800 631 7392
O.BERK OF NEW ENGLAND
300 CALLEGARI DRIVE
WEST HAVEN, CT 06516
(+1) 888 653 6657
O.BERK | KOLS CONTAINERS
3101 WILMARCO DRIVE
BALTIMORE, MD 21223
(+1) 410 646 2300
FOLLOW US






HELP
CONTACT US
START A QUALITY CASE