Engineering And Creative Services
O.Berk Company provides a full range of Engineering and Creative Services for every aspect of the packaging process from conception or selection of a container and closure, through decoration and delivery.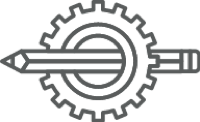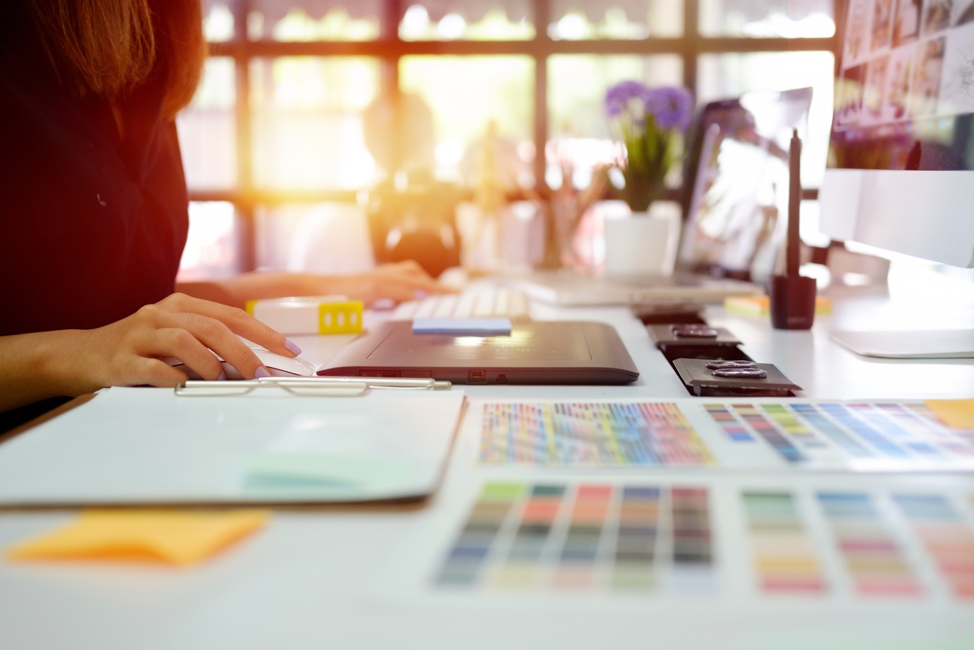 Engineering
Whether you're looking to develop a container or closure from scratch or make adjustments to an existing mould, our engineering team is standing by to help you achieve your vision. We can deliver engineered drawings in record time and easily translate those into 3D models so you can hold the prototype in your hand before committing to a final design.
We can also assist by adding branding to an existing mould or helping to make adjustments to an existing design before going to production.
Creative Services
If you're looking to realize an idea for a new custom package and need help visualizing the design, look no further. O.Berk's Creative Services team can render your package in its final finishes and even add your artwork so you can see how your decorated package will look in a photorealistic 2D image file you can easily share with stakeholders. We're here to provide you and your business with the tools you need to envision your product, complete with guidance from our team of experts on substrates, mould capabilities and decoration processes so you can rest assured that your final design will be production ready.
LOCATIONS
CORPORATE OFFICE
3 MILLTOWN COURT
UNION, NJ 07083
(+1) 800 631 7392
O.BERK® OF NEW ENGLAND
300 CALLEGARI DRIVE
WEST HAVEN, CT 06516
(+1) 888 653 6657
O.BERK® | KOLS CONTAINERS
3101 WILMARCO DRIVE
BALTIMORE, MD 21223
(+1) 410 646 2300
O.BERK® WEST
13918 EQUITABLE ROAD
CERRITOS, CA 90703
(+1) 562 802 0515
FOLLOW US






HELP
CONTACT US
START A QUALITY CASE