Project Management
Our Project Management Team Is Ready To Ensure Seamless Execution
At O.Berk, we are committed to customer satisfaction. We take pride in overseeing packaging projects from inception to Launch. Below we've outlined the typical phases of product development. We understand each of our customer's unique considerations s and will tailor a solution to fit your timelines and support needs.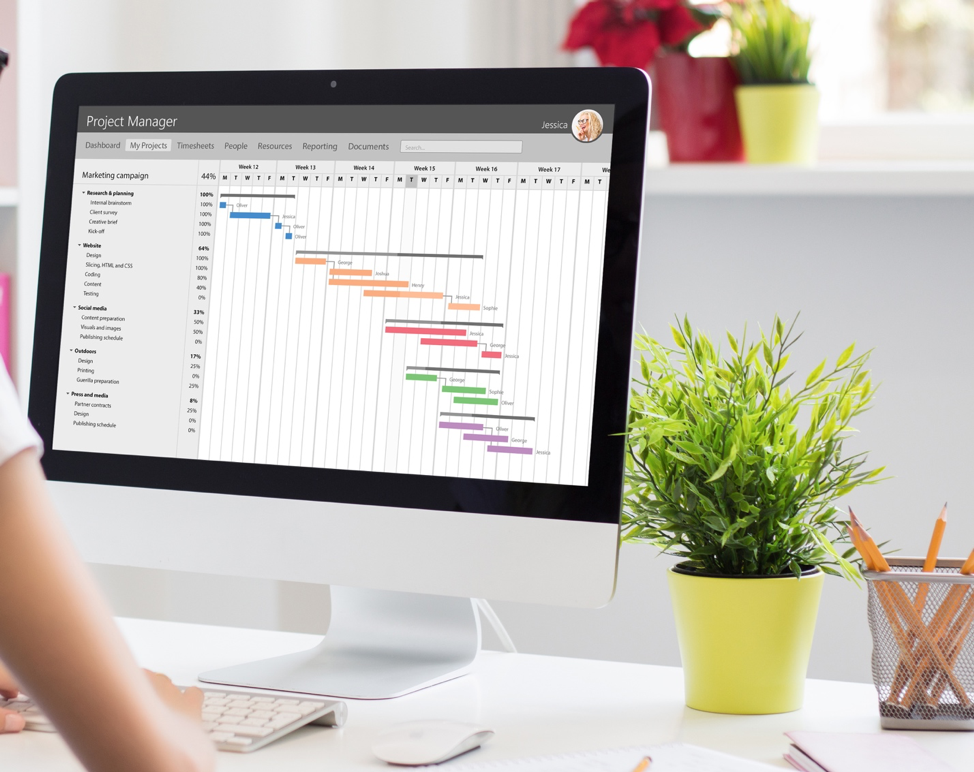 Kickoff:
Our team will work with you starting from the ideation phase by assessing stock vs. custom packaging options to fit your vision, reviewing decoration options, engineering feasibility, potential lead times, and logistical considerations.
Planning:
Each project is unique, so we designate cross-functional team leaders from regulatory experts to creatives to logistics managers to finalize the internal development process and commit to a project plan based on your specific needs.
Execution:
We'll streamline communication and collaborate with our trusted supplier network to bring your project to life, making sure you're feedback is heard, and proper adjustments are made to reach the approval stage in line with your launch date.
Progress Reporting:
Our expert team will provide status updates to ensure the plan and scope have not been compromised. Transparency is essential to us; any potential roadblocks are immediately addressed, corrected, and shared with the customer.
Project Launch & Archiving:
The final product is complete and signed off by the customer. At this phase, an internal review of the project brief is initiated; and, all reports/samples are archived for future reference. Our engineering team is staffed with technology leaders aimed at building relationships with our suppliers and maintaining a strong focus on package innovation. Our goal is to design, develop, and deliver all projects with ease successfully. No matter how large or small the project, we will surely get the job done. Customer satisfaction is our primary objective, and we look forward to providing successful, commercial solutions to all our customers.
LOCATIONS
CORPORATE OFFICE
3 MILLTOWN COURT
UNION, NJ 07083
(+1) 800 631 7392
O.BERK® OF NEW ENGLAND
300 CALLEGARI DRIVE
WEST HAVEN, CT 06516
(+1) 888 653 6657
O.BERK® | KOLS CONTAINERS
3101 WILMARCO DRIVE
BALTIMORE, MD 21223
(+1) 410 646 2300
O.BERK® WEST
13918 EQUITABLE ROAD
CERRITOS, CA 90703
(+1) 562 802 0515
FOLLOW US






HELP
CONTACT US
START A QUALITY CASE