Browse our online catalog for easy access to the most extensive library of ready to produce container options out there.
OVER 14000 STOCK PACKAGING OPTIONS AVAILABLE
Build your next launch using one of our 250 existing PET Preforms.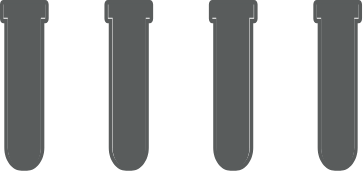 EXTENSIVE PET PREFORM LIBRARY
Glass Moulding
Stretch Blow Moulding
Injection Moulding
Injection Stretch Blow Moulding
Extrusion Blow Moulding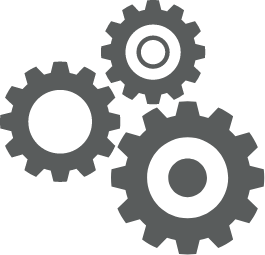 MULTIPLE MANUFACTURING PLATFORMS
A network of manufacturing facilities in 25 U.S. States, Mexico, Canada, Korea, China and India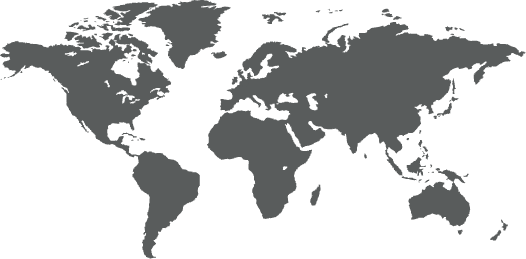 THINK DOMESTICALLY ACT GLOBALLY
Interested in a custom look for your latest launch or brand revamp? We've got you covered with custom moulding and decoration for glass, plastic, metal and more.

CUSTOM CONTAINERS AND CLOSURES
We're here to help you navigate the evolving regulatory landscape in your industry when it comes to all your packaging needs.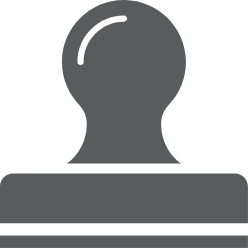 REGULATORY ASSISTANCE
Bring us your challenge, we'll find a solution.

SUPPLY CHAIN FLEXIBILITY
From silkscreening to hotstamping to pad printing and more.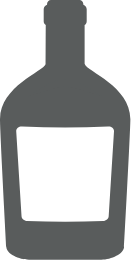 PRIMARY PACKAGE DECORATION
Multiple warehouse locations throughout North America.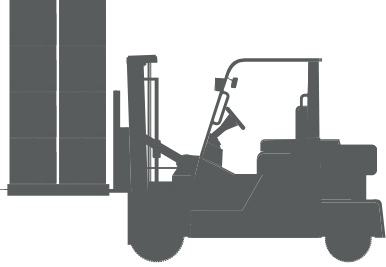 FLOOR STOCK INVENTORY PROGRAM
Work with our expert team to conceptualize and engineer your custom project or adjust your existing drawings and artwork.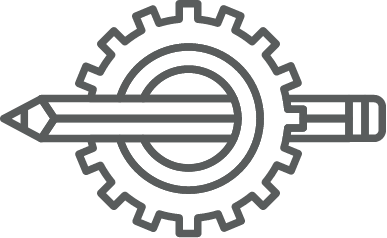 ENGINEERING AND CREATIVE SERVICES
Working with multiple vendors and development timelines to get your product shipped on time can be daunting. Our project management team can help coordinate everything from start to finish.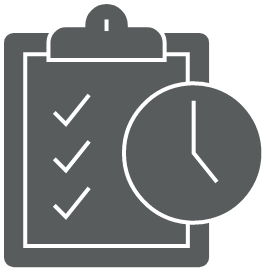 PROJECT MANGEMENT
Your packaging is a major investment for your brand. We're here to ensure its delivered on time and up to par with the highest quality standards.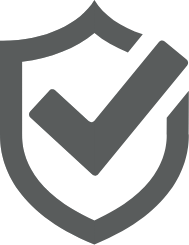 QUALITY ASSURANCE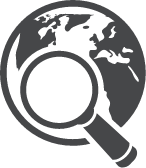 There are benefits to being in business for over 100 years. We know the ins and outs of the packaging industry better than anyone, which comes in handy when we're growing our manufacturing network. Each partnership we enter into offers a strategic or innovative advantage to our customers and we take our commitment to social responsibility and quality assurance seriously, so you can rest assured we'll meet compliance standards.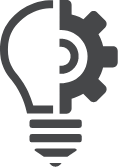 Whether you're looking for the latest decoration technique to make your new product launch stand out, a more user friendly design for application, or a better way to line your package; we've got you covered with a sortable library of our latest innovations.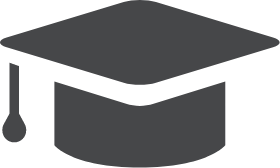 We've put together a comprehensive library on what goes into producing and decorating packaging components, how to spec them and how to identify potential issues with compatibility. If there's something you're unfamiliar with or have a question about, let's see if we can help!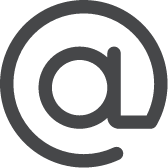 Are you looking to chat about how to put together your brand's newest launch or streamlining your supply chain? We're at the ready to speak about bespoke solutions to suit your needs.