Child Resistant
Custom Colors Available
Ideal For Cannabis Edibles
1,000,000 MOQ For Commercialization
A new strain of child-resistant (CR) packaging has arrived in modern, compact, and easy to carry designs ideally suited for emerging edible cannabis applications. Sleek and recyclable tins can be decorated by metal lithography process utilizing food safe coatings, multiple varnishes, UV 6-color printing and embossing or debossing if desired. The Plastic CR Components can be embossed, or heat stamped with your branding.
This line of packaging features push-lock, child-resistant technology with two points of contact required for opening. With this functionality, you're assured of quick access to your cannabis product on the go while still ensuring consumer safety. See the below graphic for opening instructions for the rectangular design. Scroll to the below animation for further details.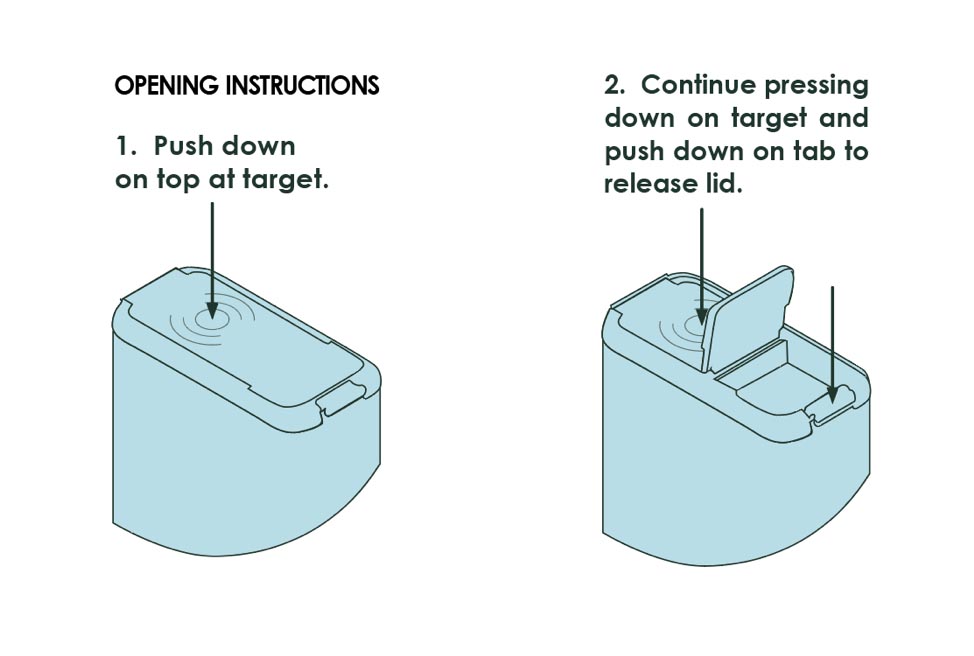 CR Tin Packaging is compatible with most cannabis applications, considering BPA free plastic is used for the closure and metal tin containers are currently utilized in the market for bite-sized edible applications. The separated components are 100% recyclable and allow you to push your green initiative further by promoting sustainability.
O.Berk currently seeks a partner to tool and commercialize these components. The program becomes viable at 1,000,000 to 2,000,000 pieces. Custom color plastic components can be met at the same minimum in either compact round or rectangular tin designs.
For more information on Child-Resistant Tin Packaging and how can help move your cannabis initiatives further contact us today – how can we help?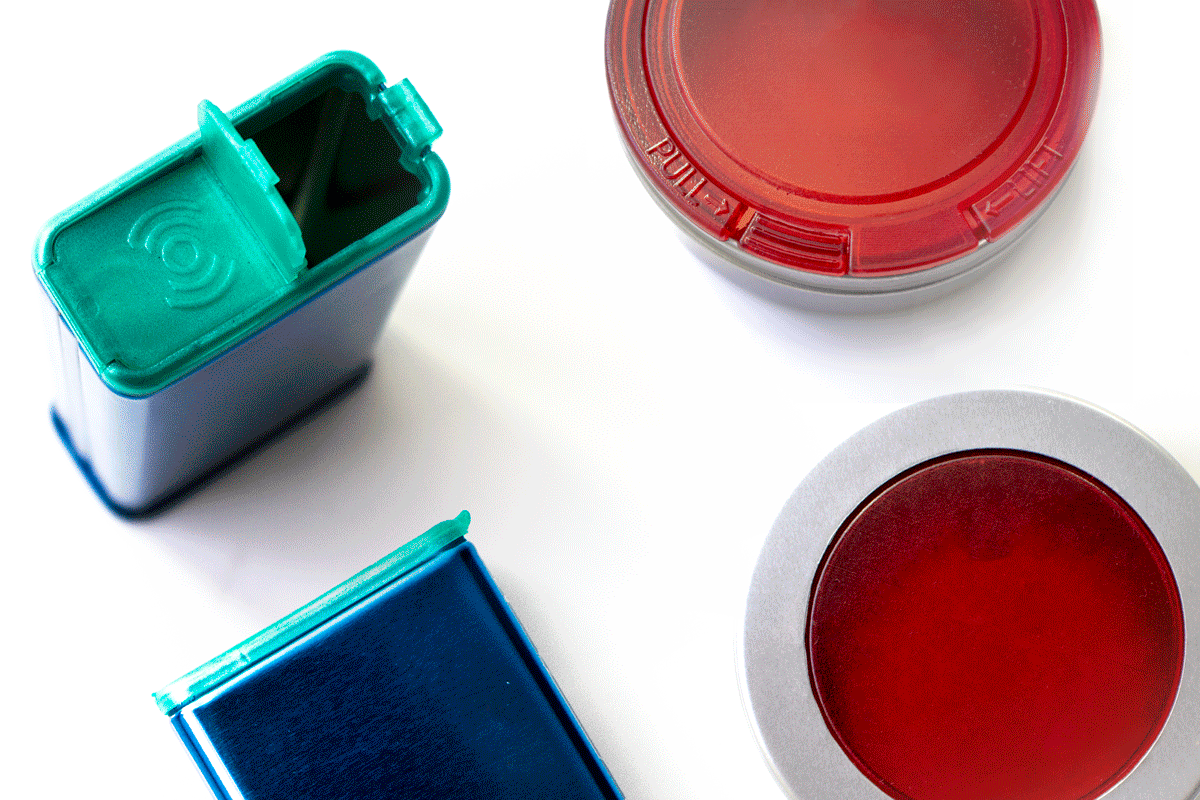 LOCATIONS
CORPORATE OFFICE
3 MILLTOWN COURT
UNION, NJ 07083
(+1) 800 631 7392
O.BERK® OF NEW ENGLAND
300 CALLEGARI DRIVE
WEST HAVEN, CT 06516
(+1) 888 653 6657
O.BERK® | KOLS CONTAINERS
3101 WILMARCO DRIVE
BALTIMORE, MD 21223
(+1) 410 646 2300
FOLLOW US






HELP
CONTACT US
START A QUALITY CASE