Fostering Innovation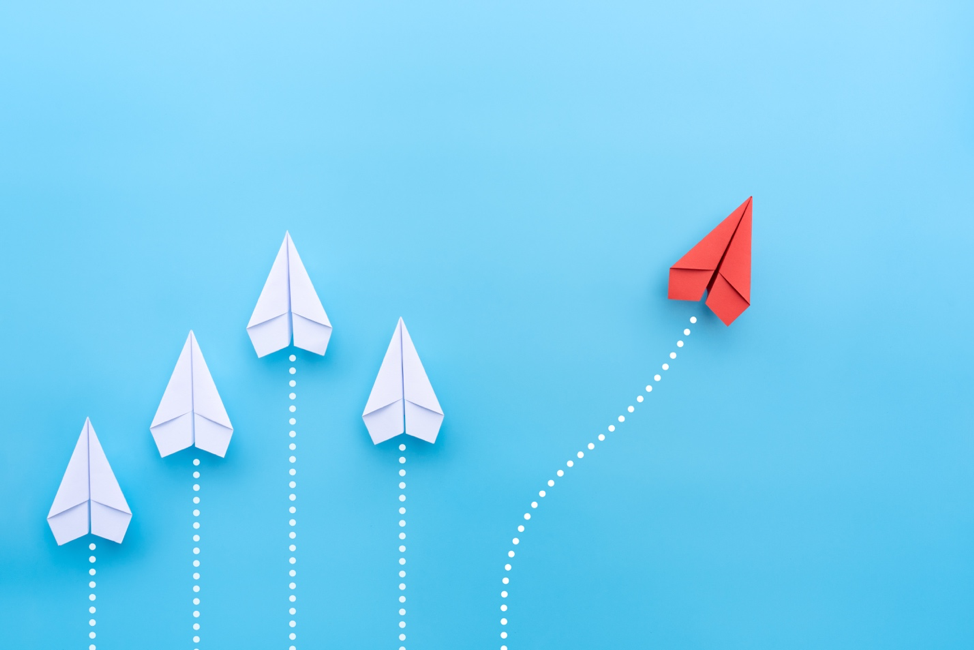 Acceleration
The standard package development process often involves multiple iteration cycles that end up costing a brand owner more time and money. With a diverse team of designers, engineers, and mould makers, we have the technical expertise required to efficiently guide our customers through the package development process, delivering a standout package at an industry-leading accelerated rate.
Enabling Ideation
If an NPD Team doesn't know a manufacturing capability exists, they may never ask, and we all miss an opportunity to commercialize innovation. We've witnessed this misalignment first-hand and reprioritized our Marketing Mission to make actionable information accessible at the time it matters most.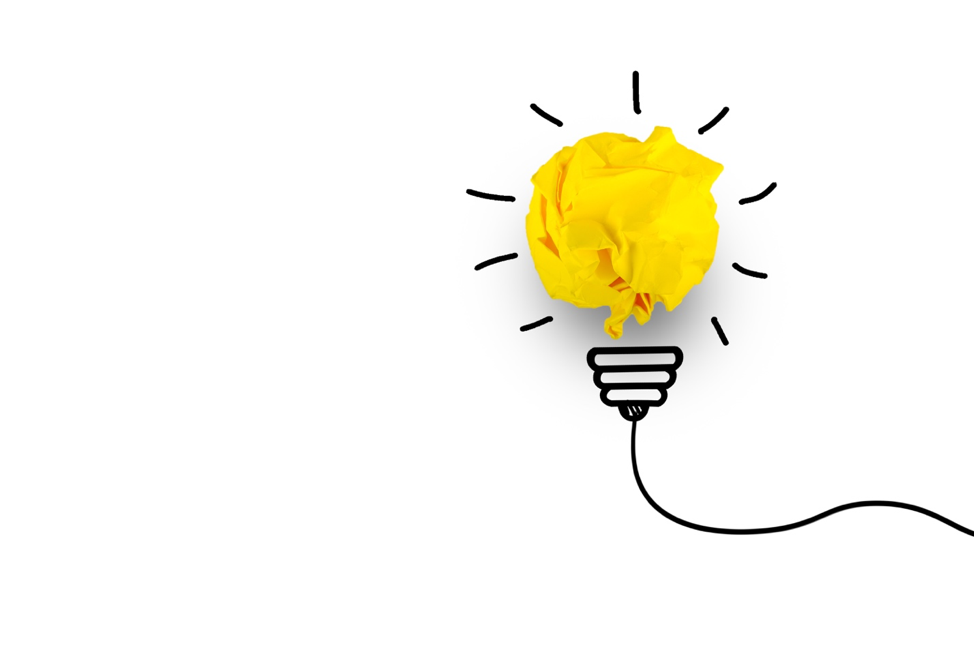 Today, Our Social Engagement Team Is Focused On
Building the container and closure industry's most extensive online browsable catalog (over 14,000 components to date)
Publishing rich educational and reference content to help drive customer development on our Packaging Crash Course online portal.
Deploying a deep social engagement strategy focused on what's #nextup in rigid packaging
Key Partner Initiatives
Frost Aesthetic Additives For PET
We're actively researching viable alternatives to secondary spray frost applications by evaluating various colorants and additives that can mimic the aesthetic of spray frost and achieve acceptable adhesion characteristics.
Child Resistant Spray And Lotion Pumps
CR Spray Pumps were commercialized at the end of Q1 2019, and CR Lotion Pumps launched in Q4 2019.
Child Resistant Retort Glass Beverage Package
Introduction of the first large scale production of a resealable CR Closure on retort fill glass beverage package.
Full Coverage Hot Stamping
Seamless Full Cover Hot Stamp Application On Injection Moulded Closures allows for significant cost reduction while replicating the aesthetic of vacuum metallization.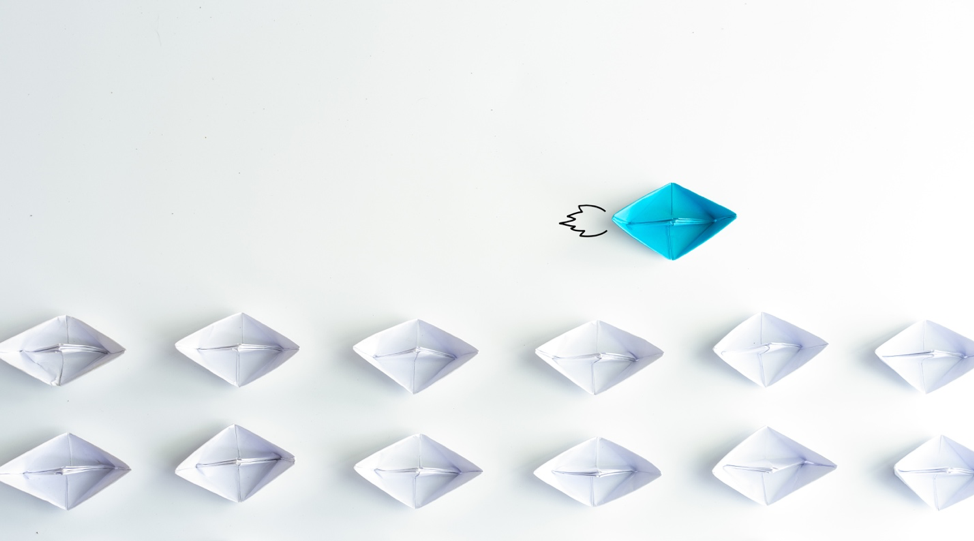 Speed To Market
O.Berk's exclusive global partnerships allow for some of the fastest turn arounds on development and production for custom tooling in the market.